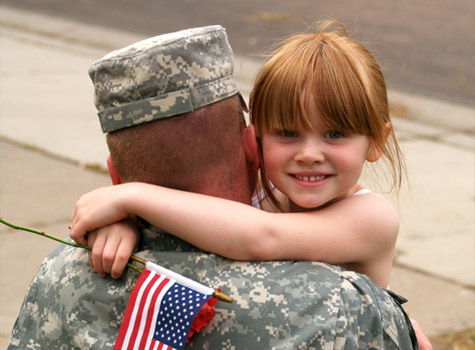 Appreciation Discounts
Whether protecting our freedom, ensuring our safety, or educating our children, we appreciate the time, effort, and commitment they have given to make this area a better place to call home. We extend our thanks by offering discounts to the following hometown heroes.
Veterans
Active Military and Reservists
Teachers
Police Officers
Firefighters
EMS Personnel

*Verifying ID required
Need back-up glasses or Rx sunglasses?
Discount
on complete 2nd set of eye glasses.
Does the family need new glasses?
Discount
on multiple sets of eye glasses.
Contact Lens Year Supply
Free
direct home shipping and
discount
pricing on daily, 2-week and monthly contacts.
Need to give your eyes a rest from your contact lenses?
Discount
on a complete set of glasses with purchase of a year supply of contact lenses.